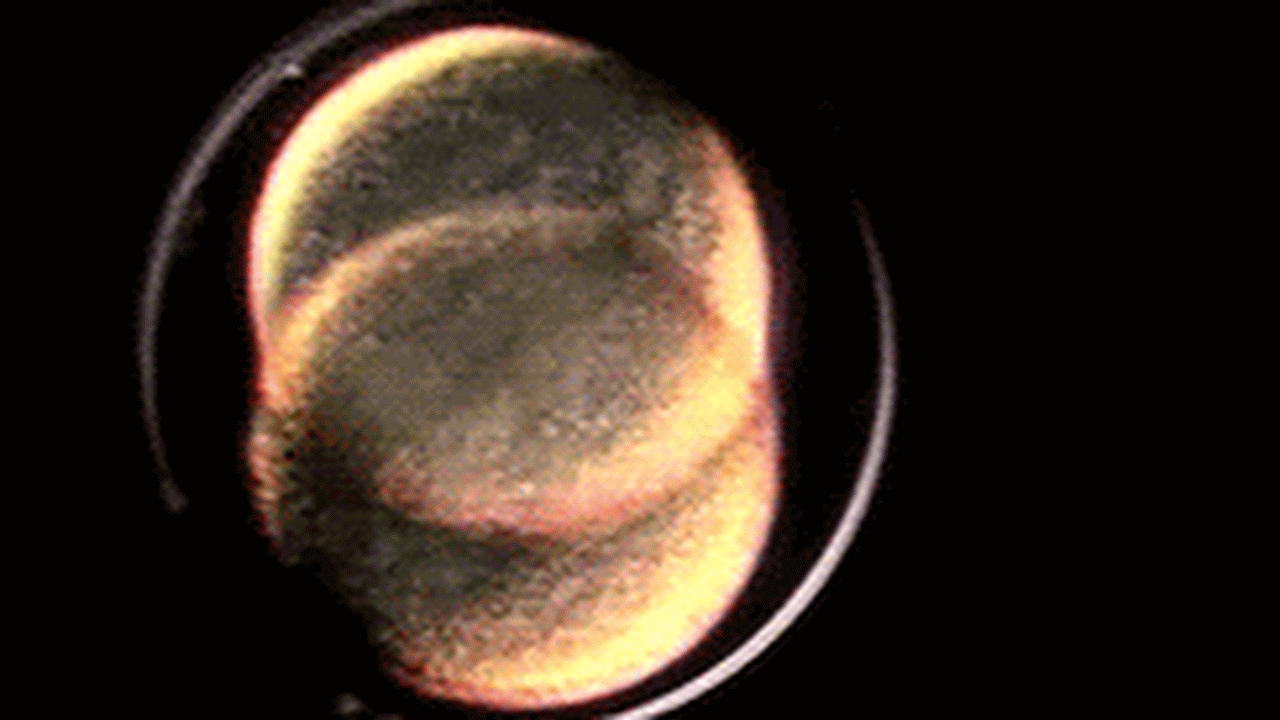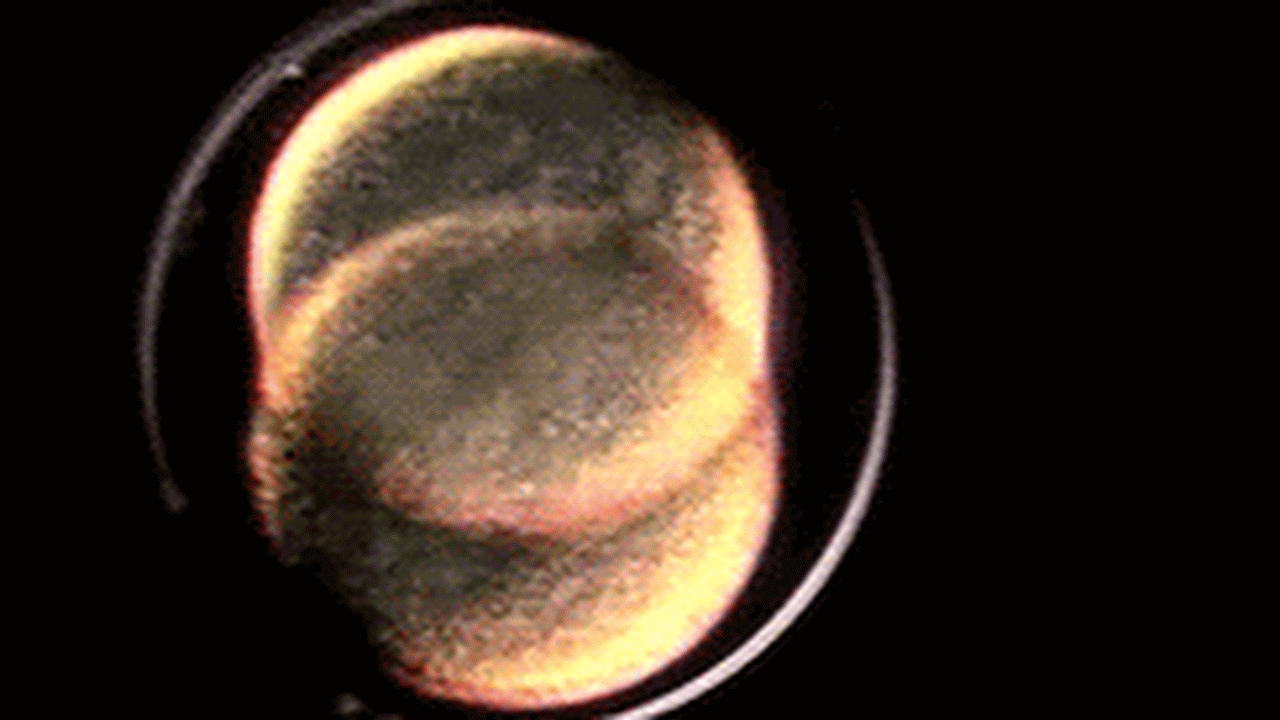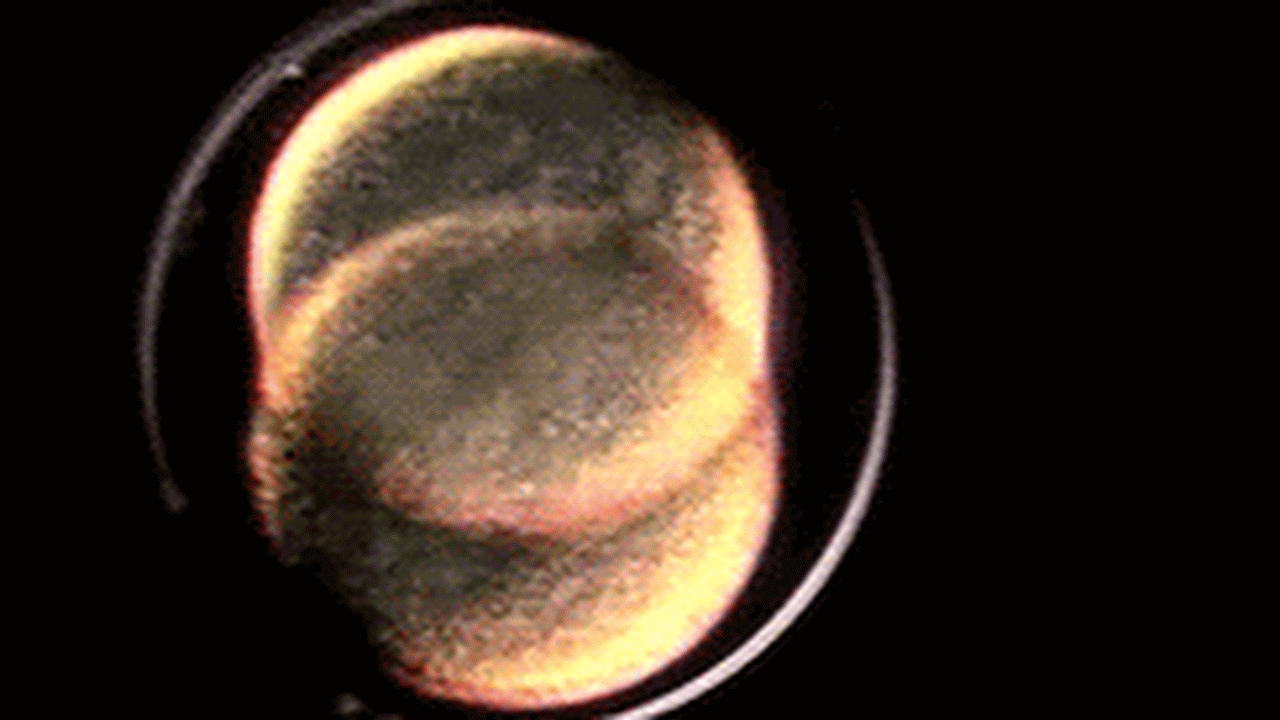 Screen Shot 2021-02-28 at 10.45.40 PM
Captura de tela 2016-02-02 18.15.14
Screen Shot 2021-02-28 at 10.45.40 PM
Esther Project




God has a need: He wants women to look for Him to intercede for Israel and its people and to bring the Ma

shiach to the Earth.




Esther was a woman which went to the king with fine spiritual sensibility to save the jewish people from the destruction. The present time ask for women like Esther to goes to King to bring unity and strength to Israel people.




See more...
Esther Project for the Israel Future