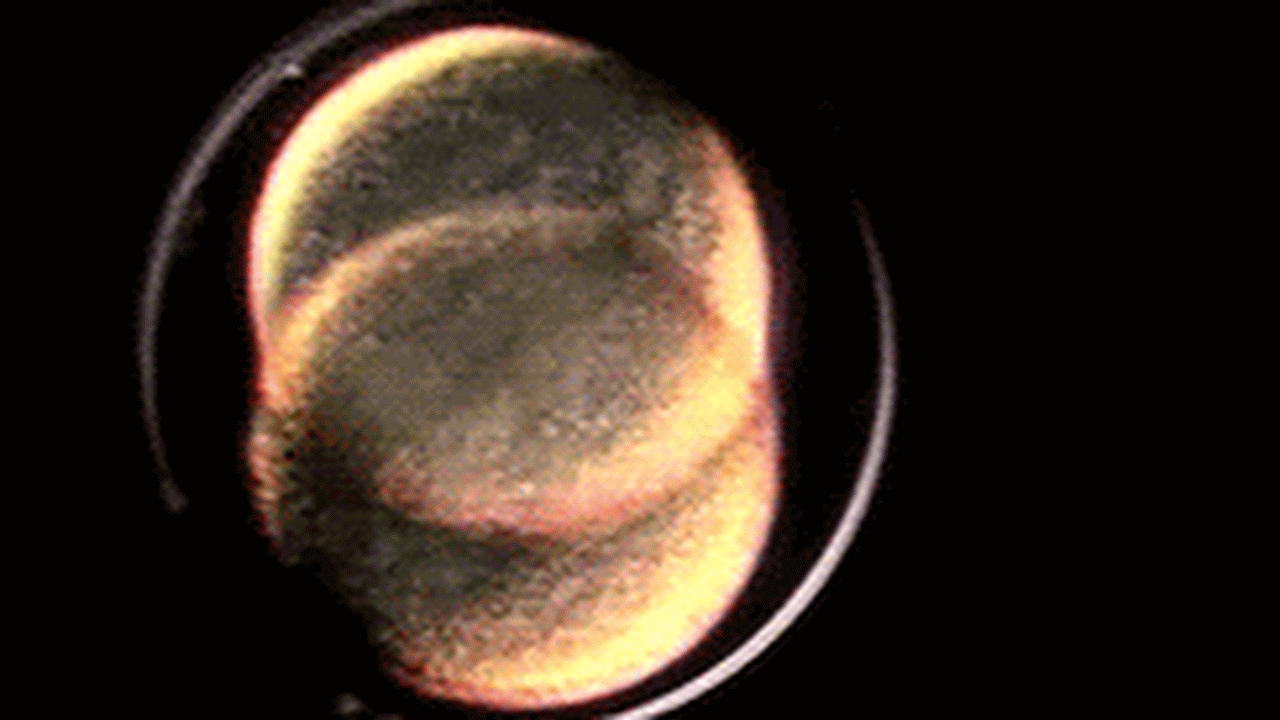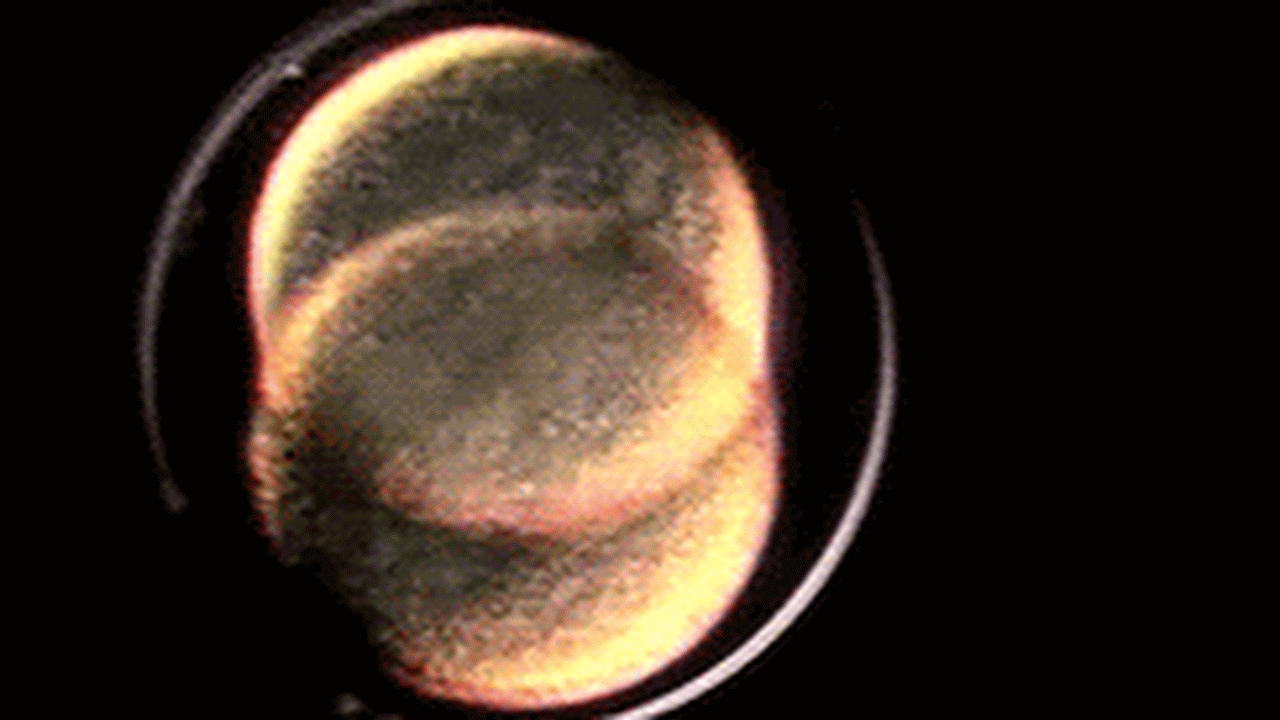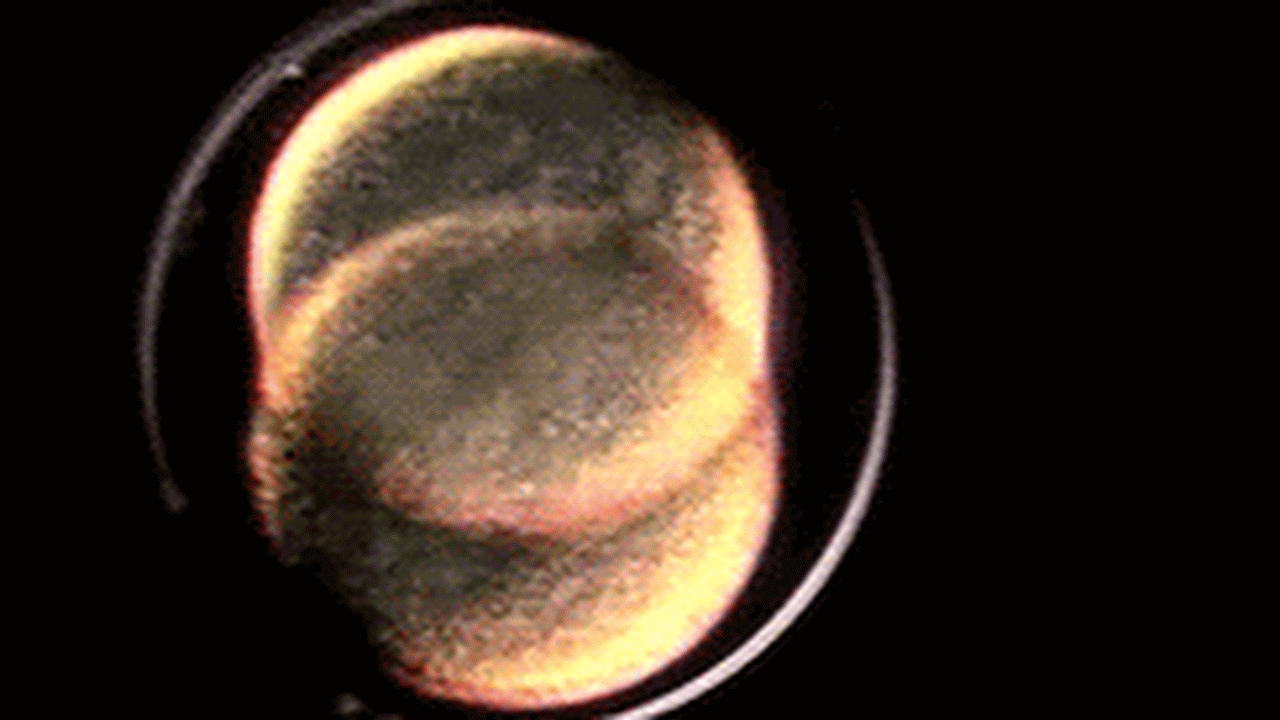 Gur Aryeh's Library
​
Sign as a member and access all our contents:
1. Books with pictures, animations and videos which illustrate the concepts and ideas developed inside them.
2. Get access to our Metaphysical Lab.
​
​
Aleph-Tav Theory: creative processes inside God's Mind.
​
​
​
​
​
​
​
​
​
​
​
The first 7 days of the Biosphere Creation:
How God creates planets and covers them with life.
​
​
​
​
​
​
​
​
​
Terra Futura: The God's image of future as the
source of the History.
​
​
​
​
​
​