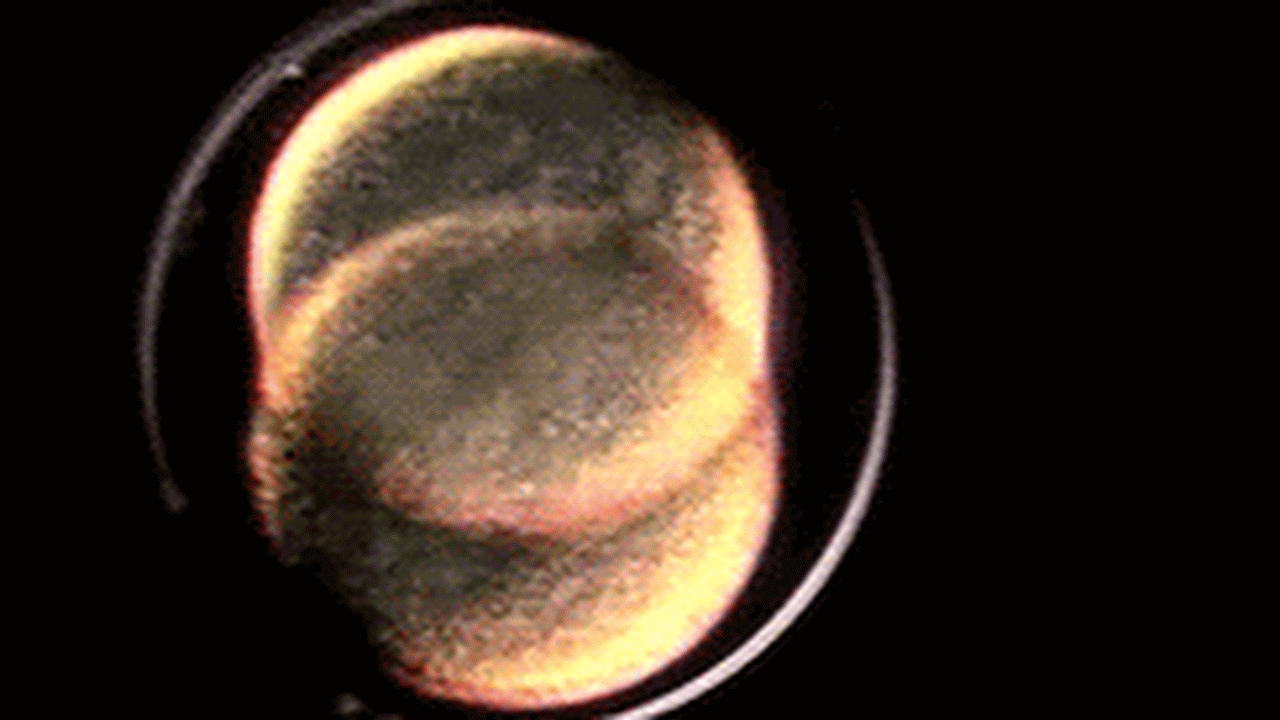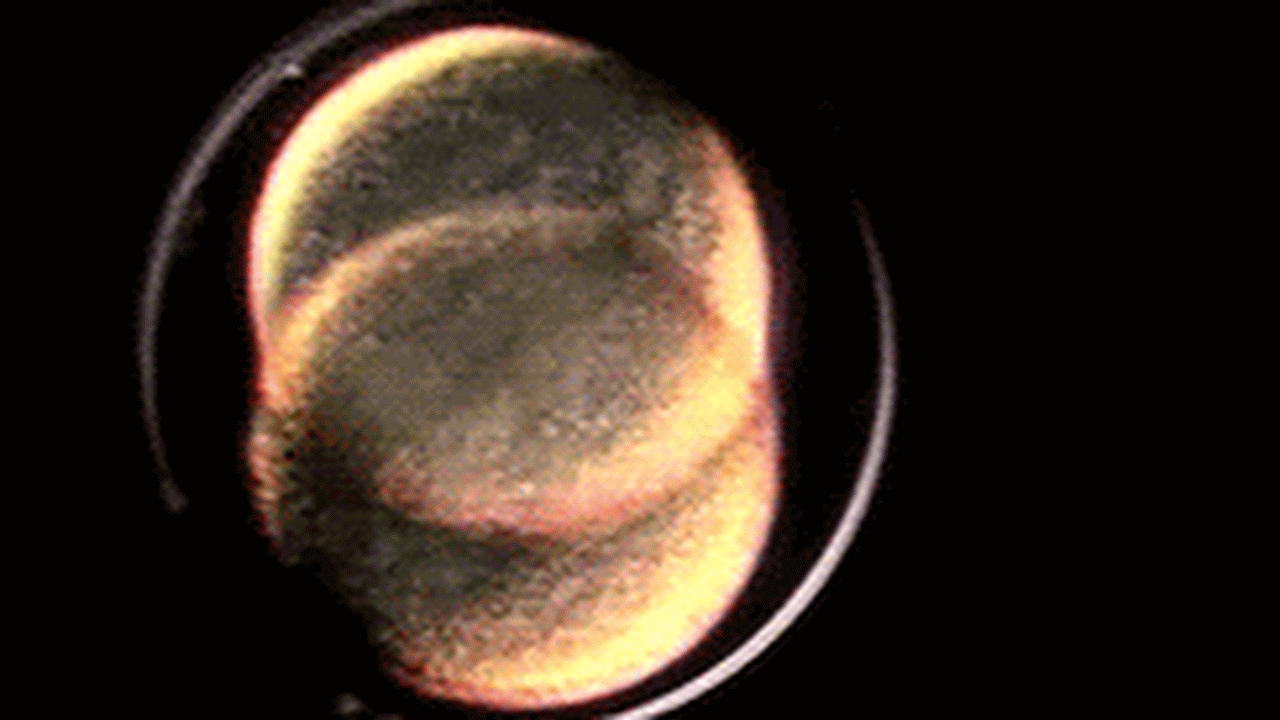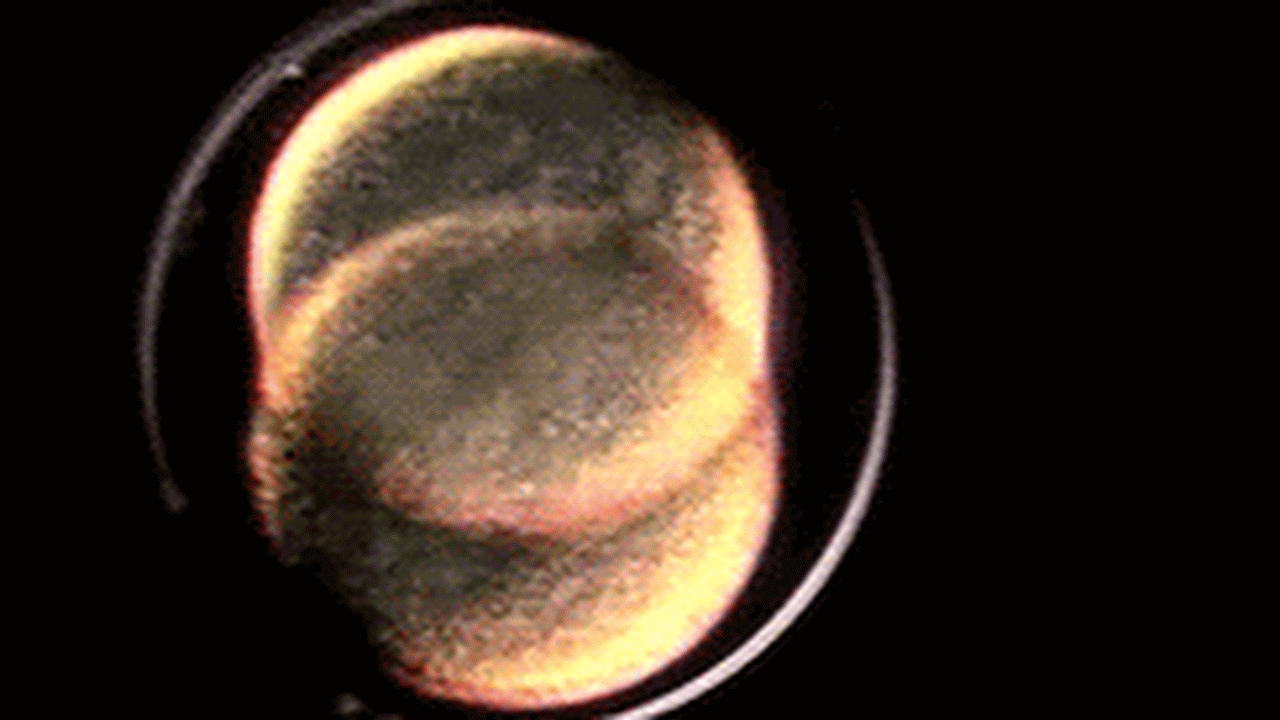 Read online the Introduction and some chapter excerpts.
Summary
​
Introduction
1. The God's image of the future as the source of the present
2. God's intentions since the beginning
3. Anthropocene: the turning point
4. The economy without money
5. The space will disappear
6. The dead will be conquered
7. The preparation for the Mashiach
Conclusion
Sign as a member and read the book online and access our Metaphysical Lab.
Pre-order from the Amazon.com.