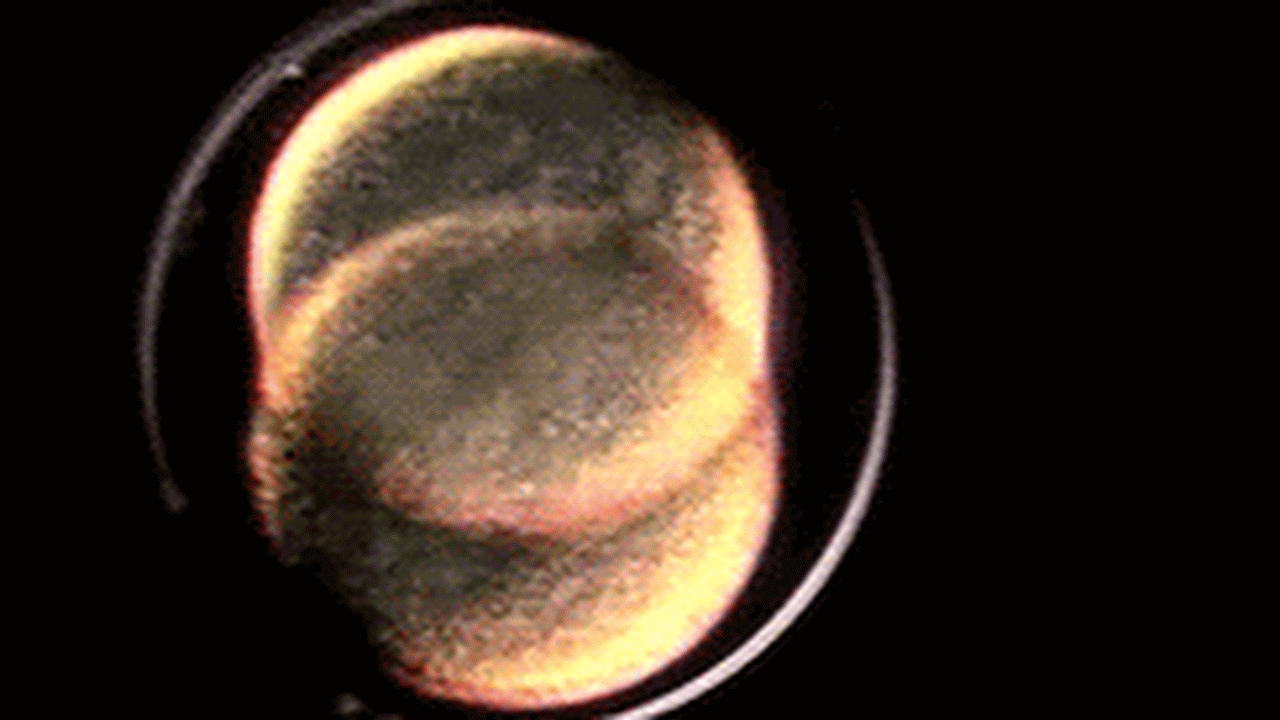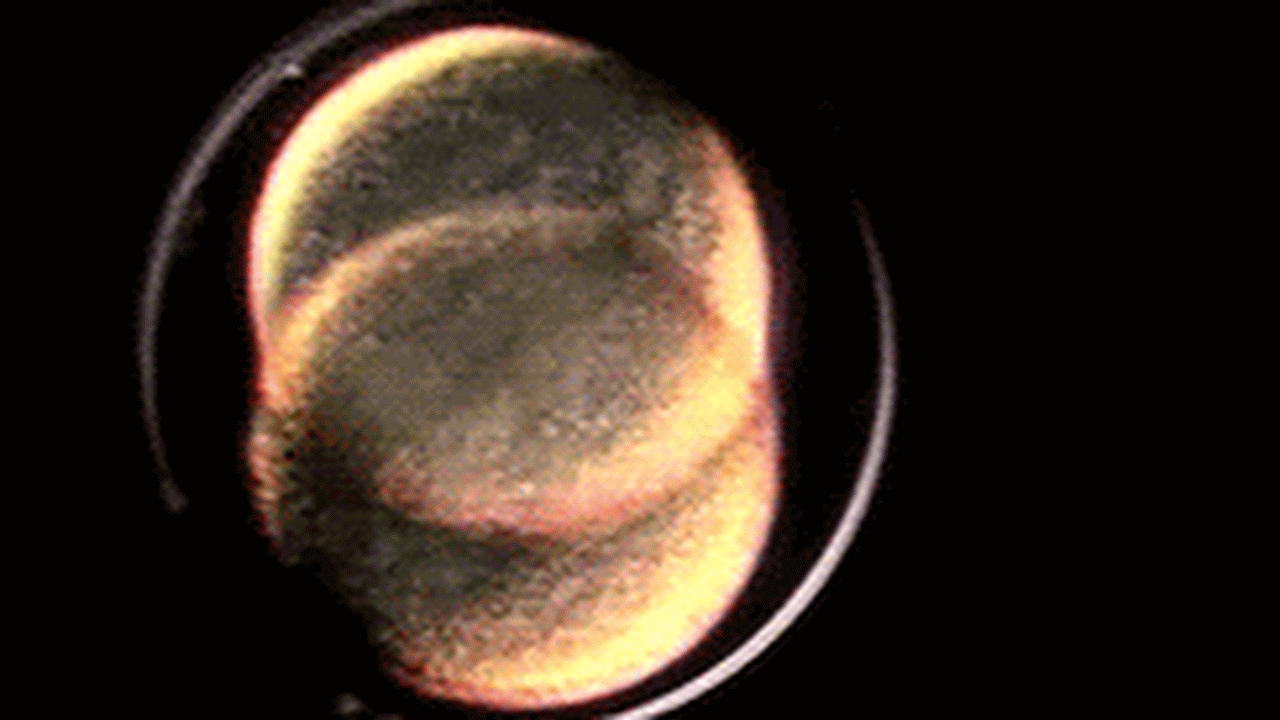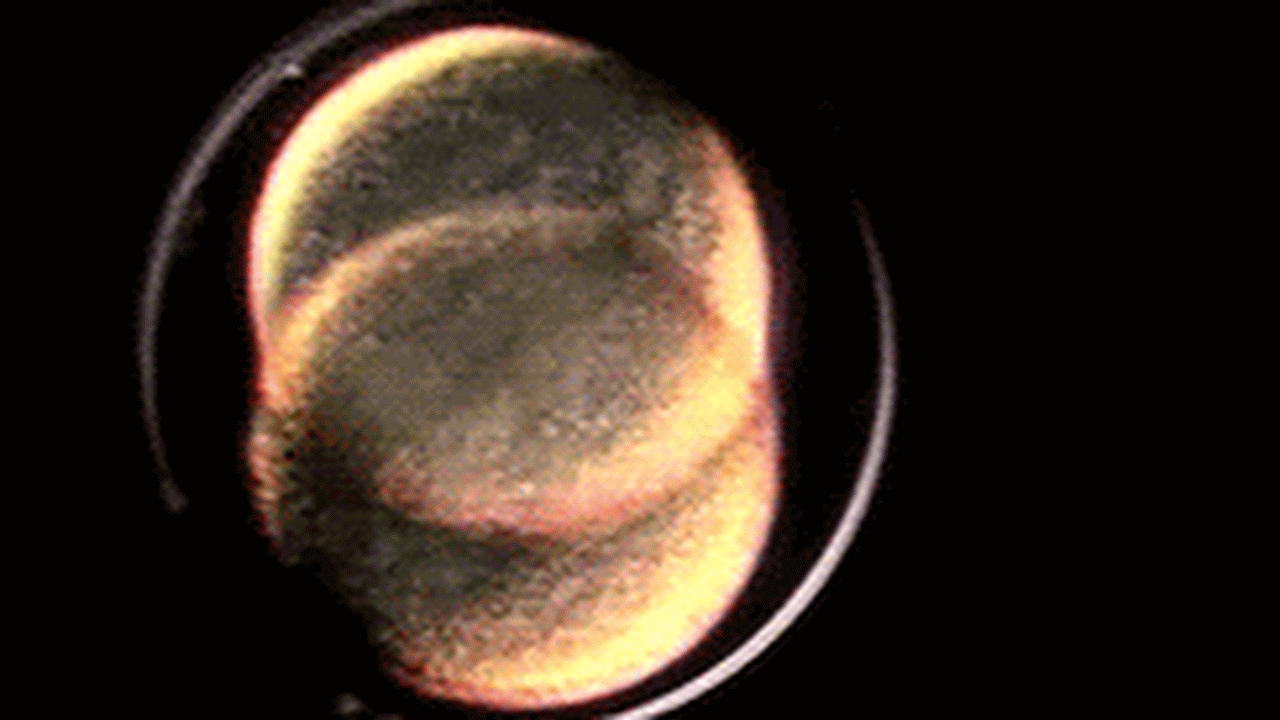 Read online the Introduction and some chapter excerpts.
Summary
​
Introduction
1. A sefirotic model of planetary creation
2. Life as a planetary phenomenon
3. The Hovering of the God's Spirit
4. The Maximum Variety Principle
5. Biomolecules as angels
6. Light and biospheres
Conclusion
Sign as a member and read the book online and access our Metaphysical Lab.
Pre-order from the Amazon.com.