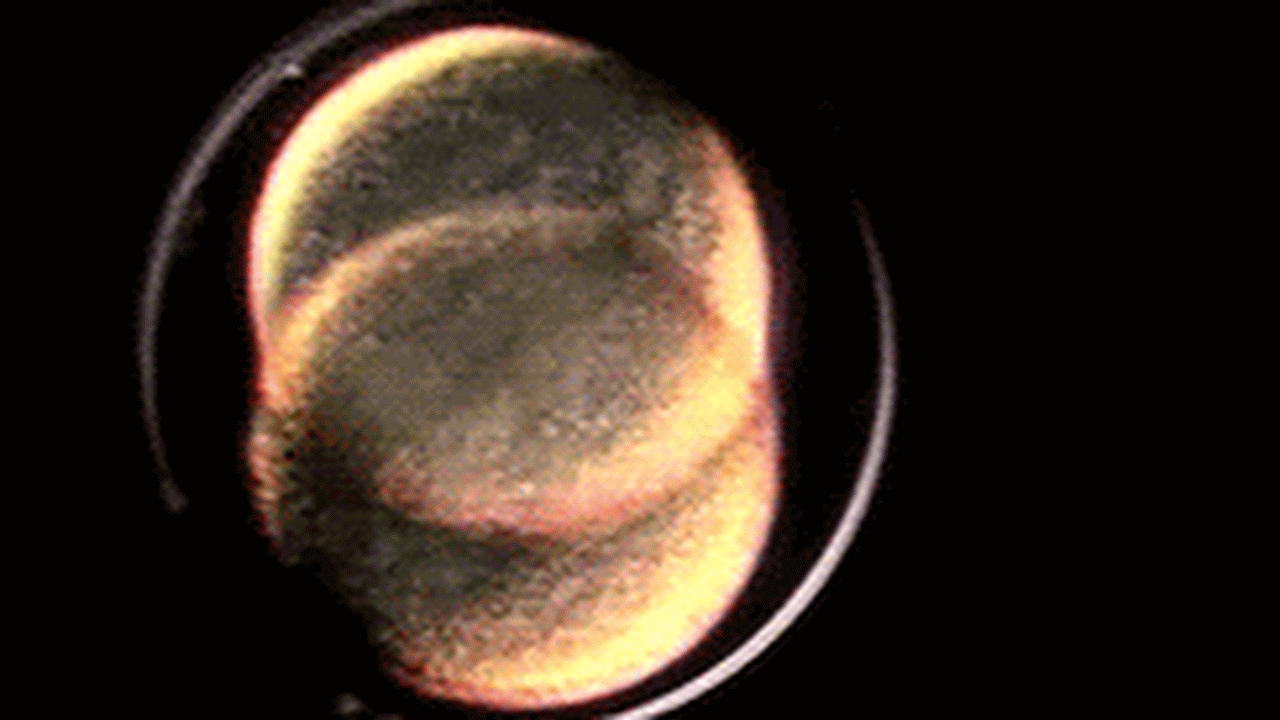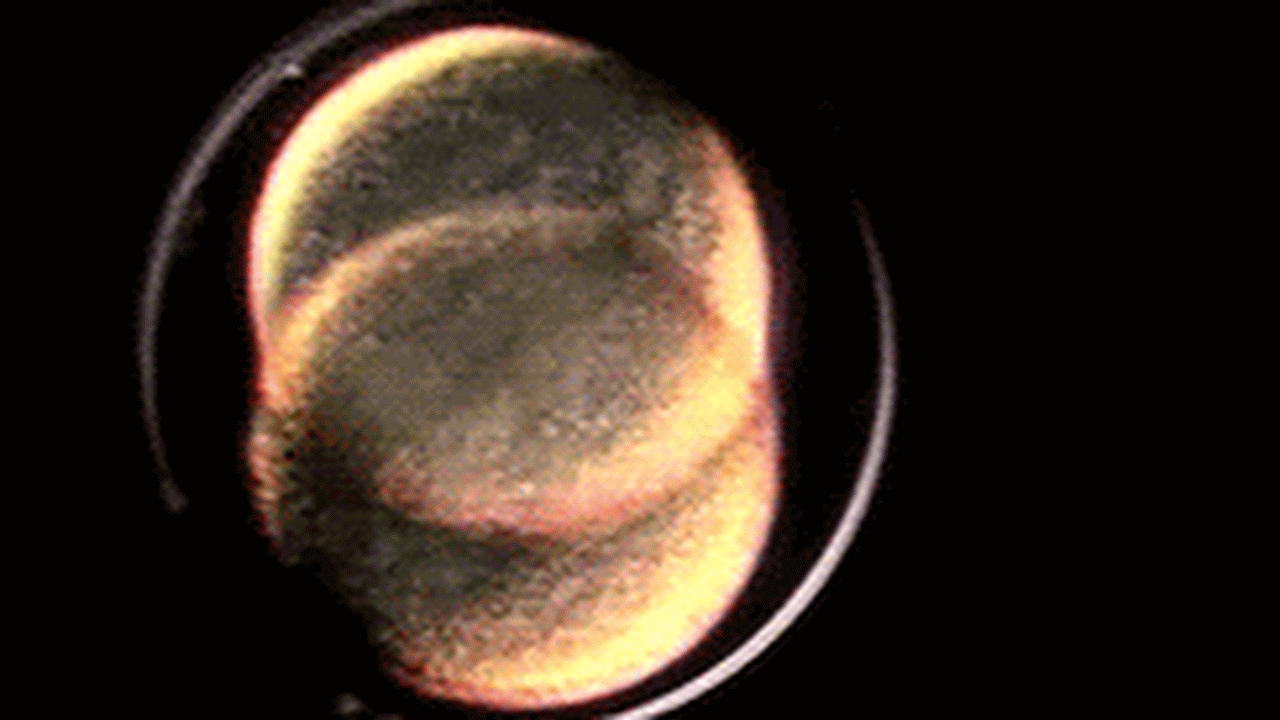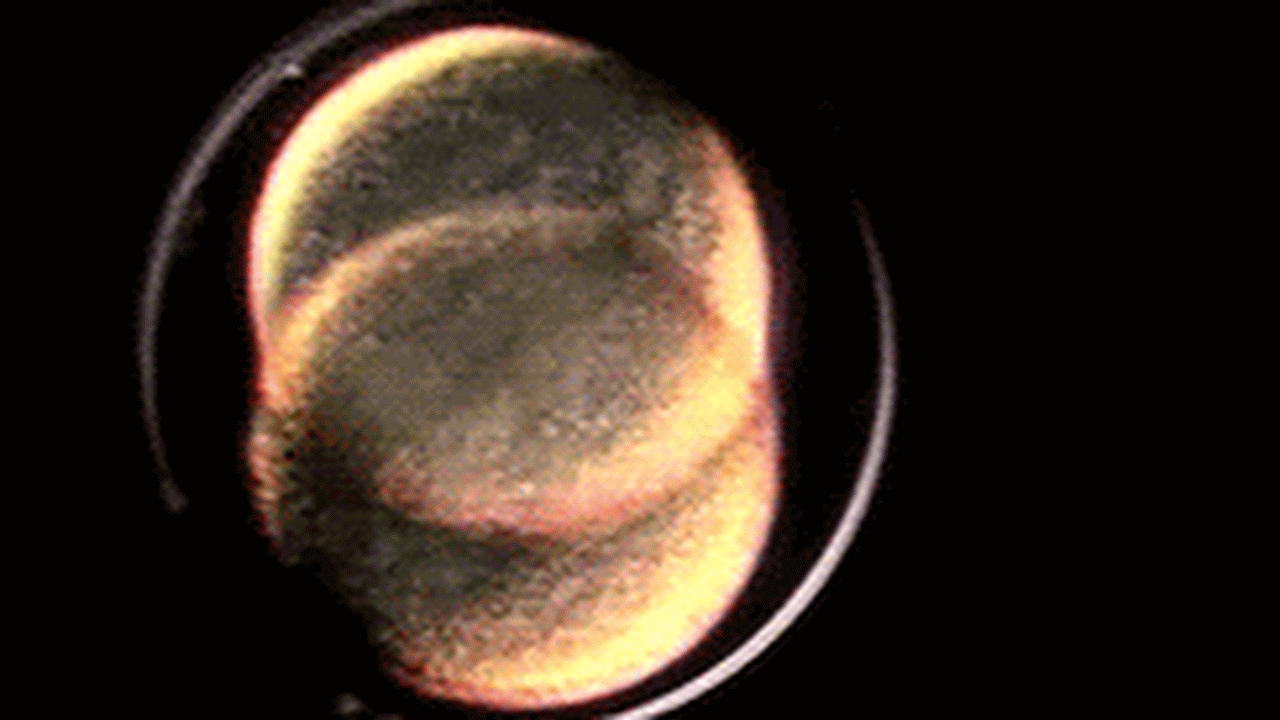 Opening visions, laying down foundations,
paving the way for a bright future.
We live in a new geological epoch: the Anthropocene. Since almost five decades ago began the Grand Acceleration where key dimensions of the humankind has been accelerating and impacting the environment, the institutions and the governance of our planet and the live of each human being.
​
Our work hypothesis is that the Grand Acceleration in a finite planet will culminate in a Grand Climax where tensions, crakings, creative destructions and rapid changes in several fundamental dimensions of the human live in our planet will be reached.
Watch the video about the Anthropocene and the Grand Acceleration.
We believe that after the Grand Climax a new and durable long term equilibrium will be reached, named Bright Future, with spiritual unity, prosperity and peace for all the humankind.
Integrating prophecy and futurism we develop research to recognize the signs of that future in the present and which are the developmental streams whose individuals, organizations and governments can navigate since now to contribute to better our world.
​
Through the art and science languages we search to express visions about the Bright Future to empower people to better our world.
You can cooperate as a fellow of the Terra Futura Center. See how.
Welcome to the Anthropocene: the preparation for a bright future!