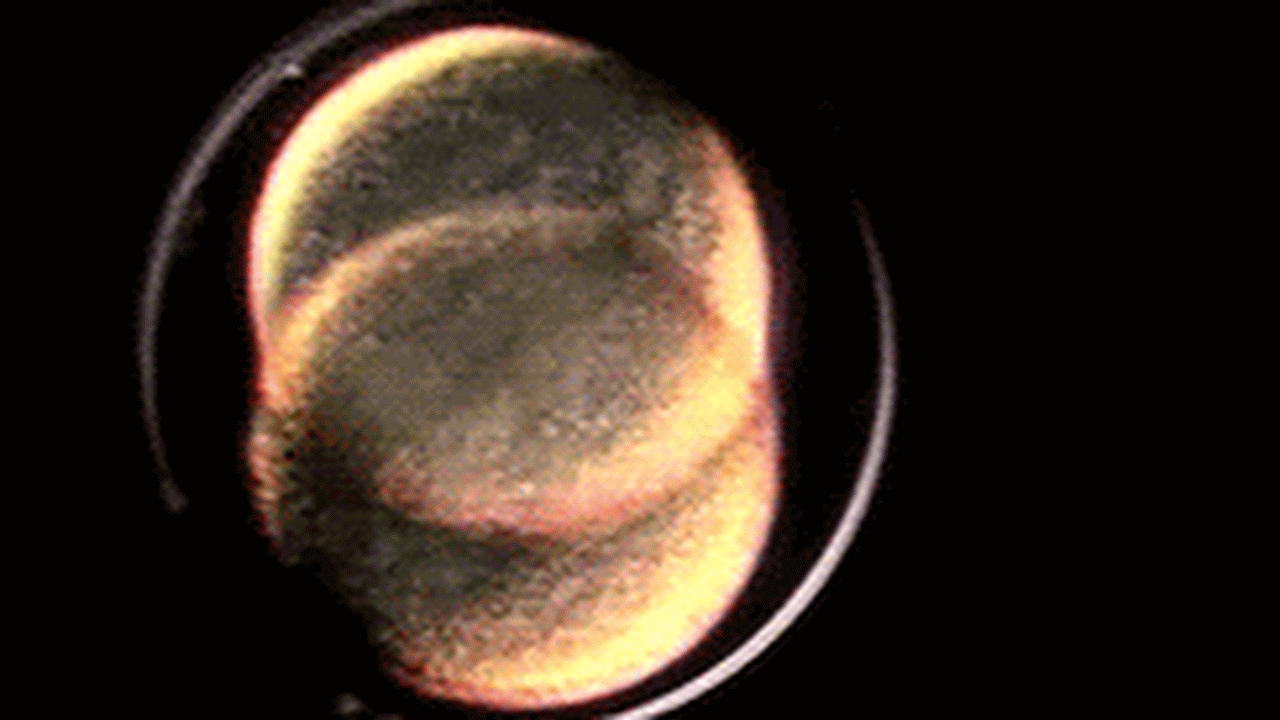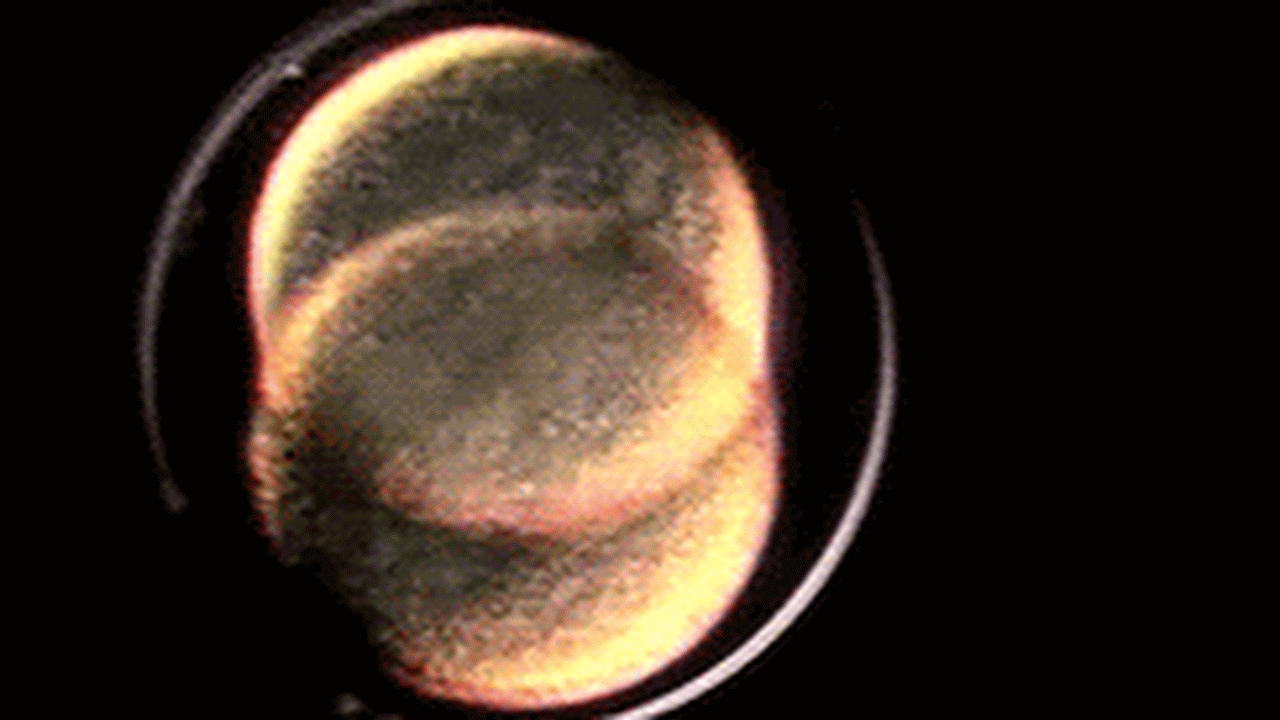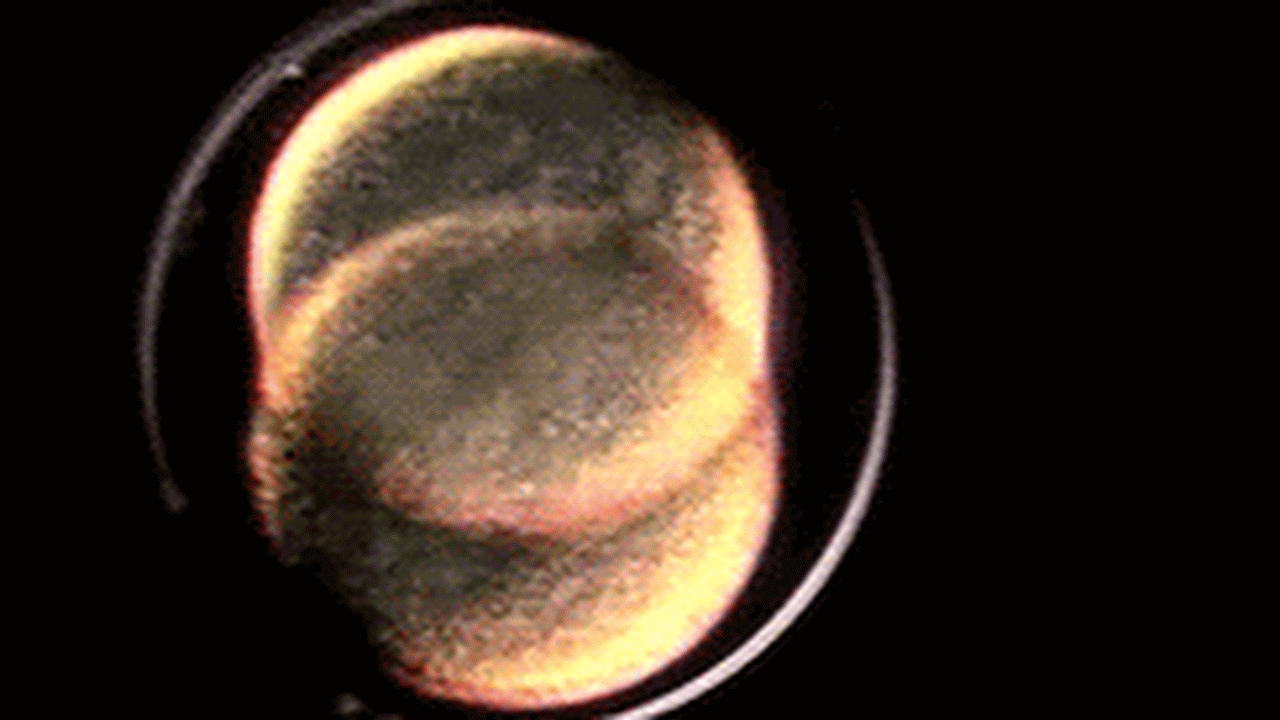 Read online for free the Introduction and Chapter 1.
Summary
​
Preface
Introduction
1. D-images
2. Monads and Monadic Networks
3. Flashes, Forms and Illuminations
4. Deep images and angels
5. Angel Fields
6. Creative Processes
7. Creation from vacuum
Conclusion
Sign as a member and read the entire book online and access our Metaphysical Lab contents.
Pre-order from the Amazon.