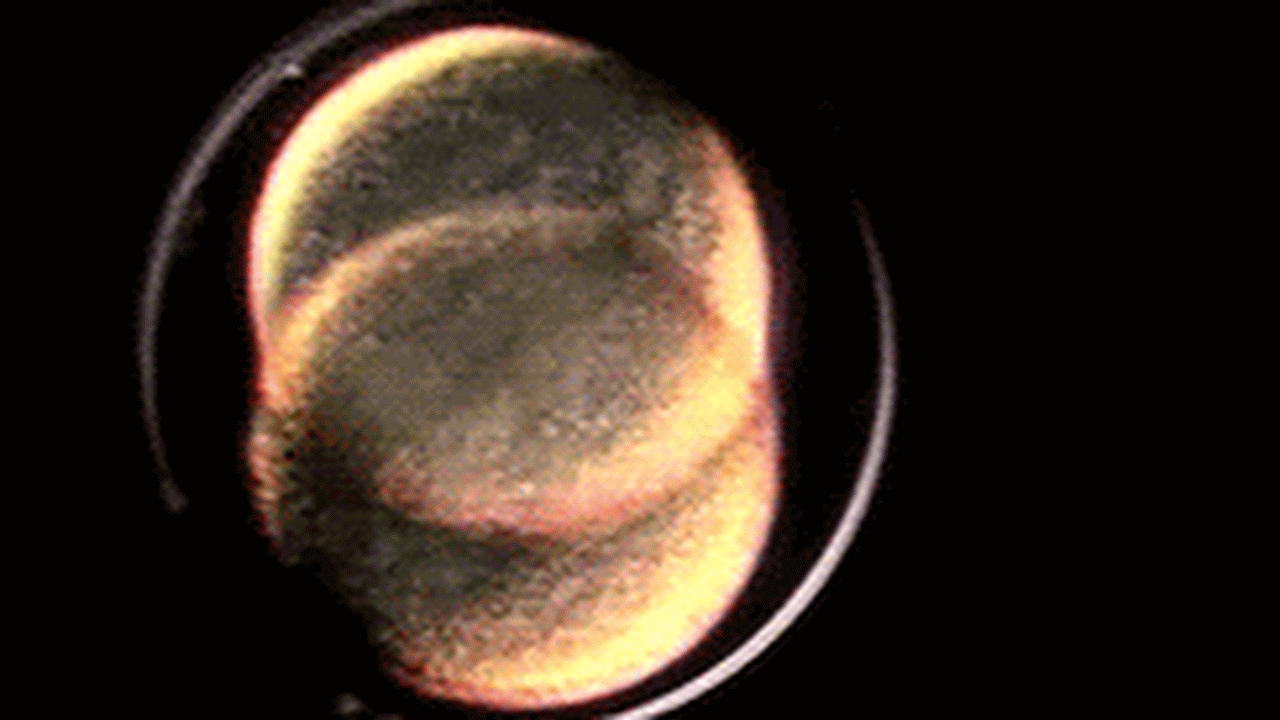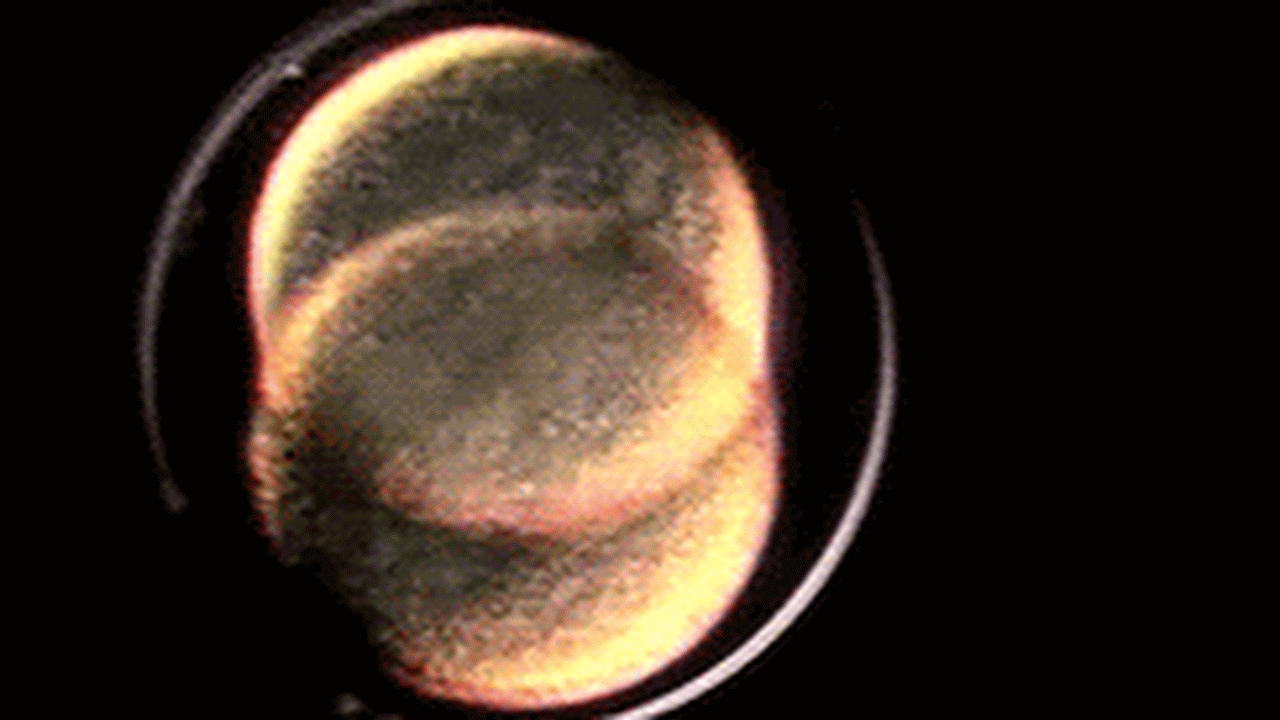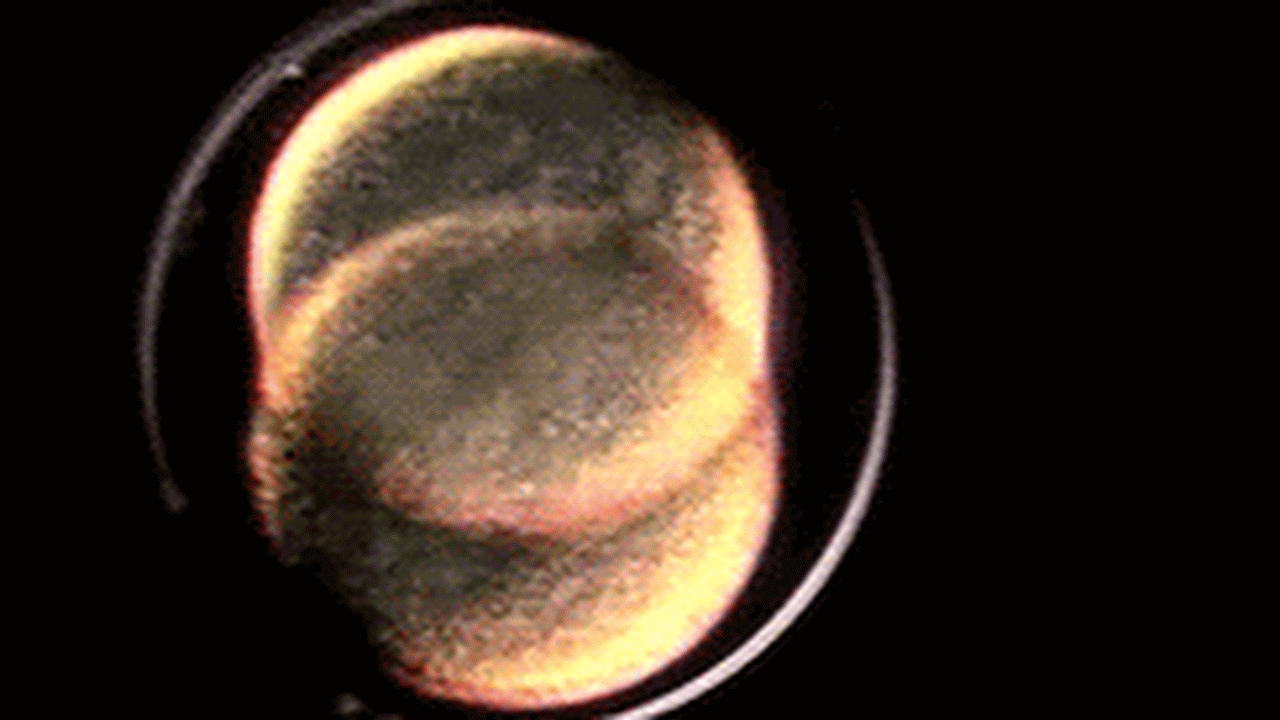 All our activities are based on three pilars:
Pillar One: ​

"In the beginning God created the heaven and the Earth"

. Gen. 1:1.
​
But which God we are talking about? We have all the time implicitly and explicitly the God which revealed Himself in the Jewish Bible. He is the Creator of the Heaven and the Earth as is written:
​
Pillar 2: Verse about God saying that chose Israel.
​
Israel, the nation with a land and a people, the jewish people, is the channel through which God will reach His plan for the humankind in the Earth planet.
​
Pillar 3: Verse
about God promising to send a Mashiach.
​
Our God is the Israel's God. The God of the jewish people. He is the foundation of all our projects in the Gur Aryeh Institute.